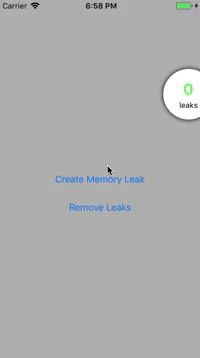 LifetimeTracker can surface retain cycle / memory issues right as you develop your application, and it will surface them to you immediately, so you can find them with more ease.
Instruments and Memory Graph Debugger are great, but too many times developers forget to check for issues as they close the feature implementation.
If you use those tools sporadicaly many of the issues they surface will require you to investigate the cause, and cost you a lot of time in the process.